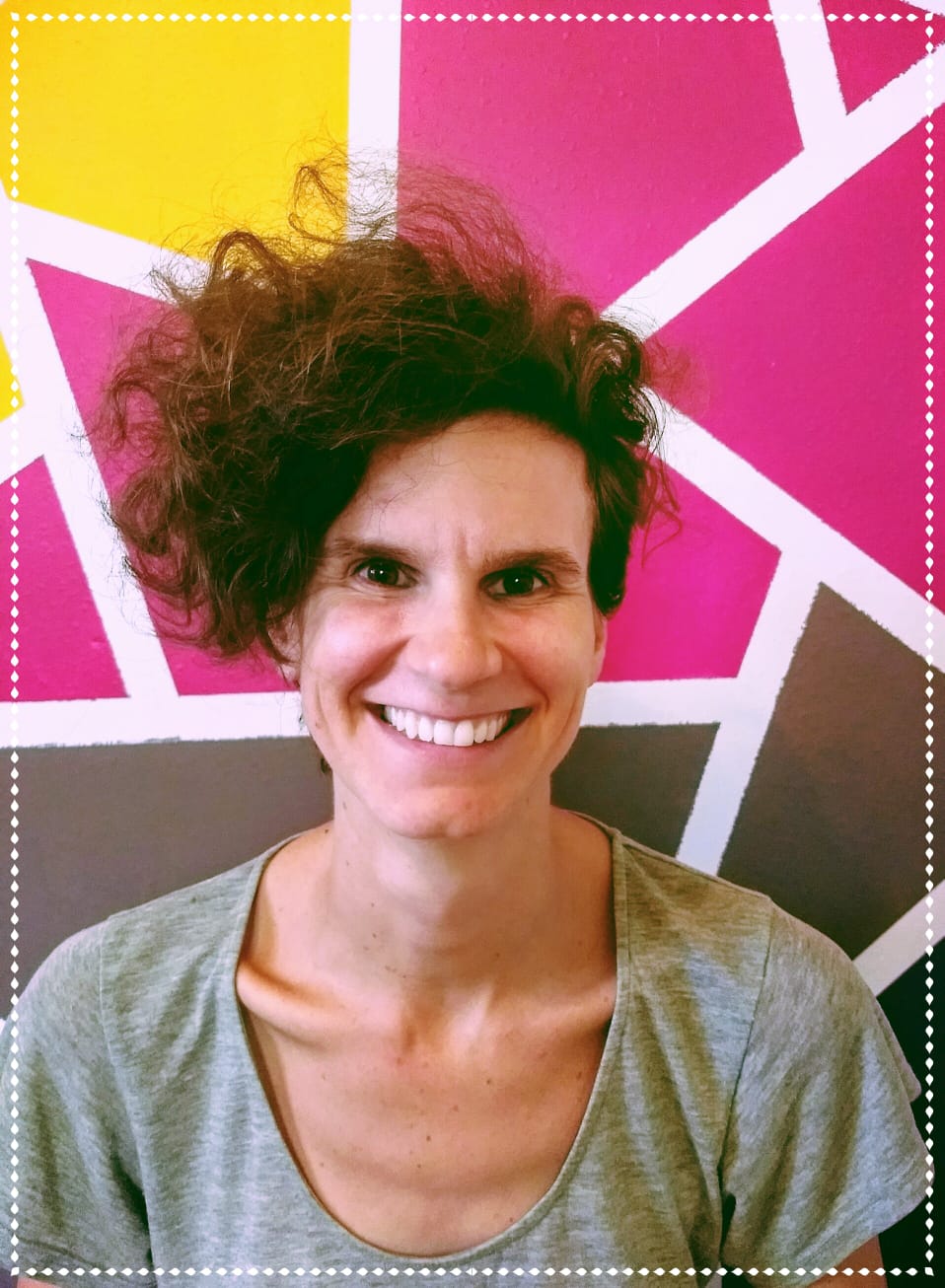 Co-founder - Facilitator
Originally from Belgium, Marion moved to Louisiana in 2008 to teach in French immersion schools. After a year living and teaching in a small town in the countryside, she moved to New Orleans and has considered it home since then. A life-long and avid learner, she has traveled to many countries and visited schools that practice Self-Directed Education in different parts of the world. Marion is passionate about social justice, dismantling white privilege, and environmental sustainablility but also dancing, making crafts and building stuff. She gets involved in many activities in the city around these topics.
On behalf of Dat School, Marion is a 4.0 Schools Tiny Fellowship alumna. For more info, read Birth of the project.
Serve Louisiana member - Facilitator
Larrielle Dupor is a native of New Orleans, LA. She is an advocate for the urban arts and enjoys painting in her spare time. Larrielle loves working with children and is inspired by them constantly. She enjoys tutoring students and helping them build confidence in their ability to achieve, both academically and socially. Her mission is simple; inspire the next generation of Scholars and Leaders so they may inspire others.
Co-Founder, parent and educator.
Freshly graduated with a degree in Elementary Education in Belgium in 2005, Anne started teaching that same year in Cairo, Egypt. After 4 years, she moved to Lake Charles, Louisiana where she worked in a public school as a fourth grade teacher. In 2011 Anne moved to New Orleans and has worked since then as a teacher within the traditional system. After giving birth to her son, looking at him growing up, full of energy and curiosity, it became an evidence that something else was needed. Anne decided to "be the change" that she wanted to see and partnered with her friends to create Dat School! Her main goal is to see children growing up naturally happy!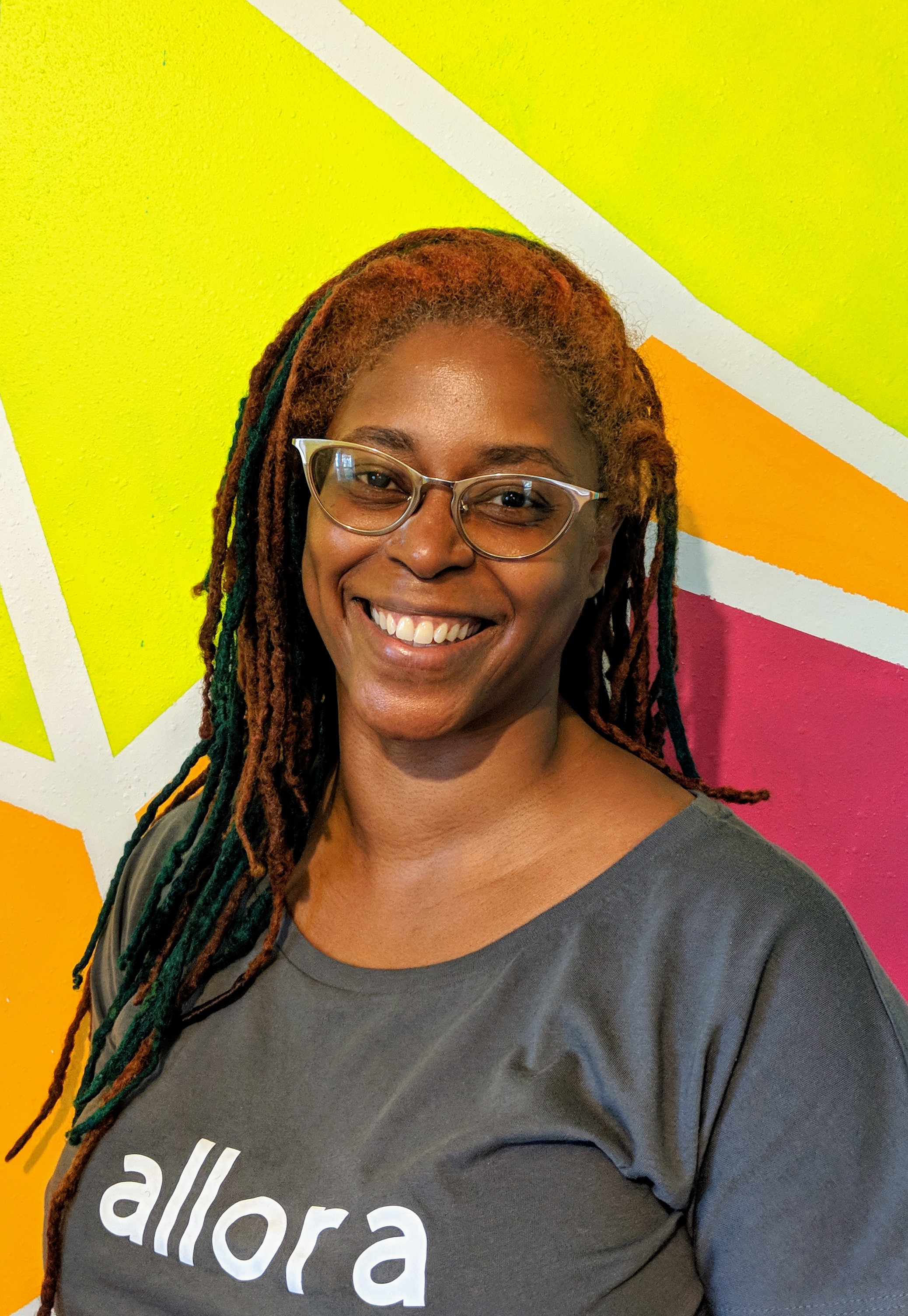 Founder, CEO: Beloved Community Blog: One Good Question, https://rhondabroussard.com/
Twitter: @broussardrhonda LinkedIn: https://www.linkedin.com/in/rhonda-broussard-ab20079
Rhonda Broussard founded Beloved Community to create sustainable paths to equitable schools and communities. Her vision for Beloved Community is informed by her education leadership and Rev. Dr. Martin Luther King Jr.'s goal " to create a beloved community and this will require a qualitative change in our souls as well as a quantitative change in our lives."
Rhonda has been a leader in diversity and international education initiatives throughout her career. In 2007, she founded St. Louis Language Immersion Schools (SLLIS), a charter management serving an intentionally diverse school community with language immersion and International Baccalaureate pedagogy for all students. Under Rhonda's leadership, the the first three schools in the network became IB World Authorized Schools, and SLLIS achieved an AYP of 92%, equivalent to Accreditation with Distinction from the Department of Elementary and Secondary Education. Rhonda served as President of SLLIS until June 2015.
Rhonda is a Pahara-Aspen Institute Fellow and an Eisenhower Fellow. She completed her undergraduate studies in French and Secondary Education at Washington University in St. Louis and a Master of Arts degree in French Studies from New York University's Institute of French Studies. Rhonda and her bilingual family live in her native Louisiana where she studies, performs, and occasionally teaches dances from the African diaspora.
Annie grew up in Washington, D.C., and is a proud graduate of the DC Public School System, attending Stoddart Elementary, Hardy Middle, and Wilson High. Annie received her Bachelor's in American Studies from UNC-Chapel Hill in 2005 and a Master's in Social Work from Smith College in 2009. She moved to New Orleans in 2009 and has worked in the traditional school system since 2011. She currently works at the International School of Louisiana Uptown and lives in the same neighborhood.
Annie believes that traditional schools are a microcosm of society - influenced by politics and societal pressures - and often re-enact harmful and oppressive power dynamics that are detrimental to healthy child development. Annie is passionate about prioritizing social emotional learning, teaching critical thinking and decision-making skills, and the power of play. She has worked hard to unlearn many things that she was taught in school and recognizes that this is an ongoing process.
Otis O'Hara
Tom "Otis" O'Hara discovered the joys of self-directed learning shortly after becoming a first-time dad at the age of 48. The idea of children tapping into their innate curiosity to spearhead their learning resonated with him. In 2015 he, his TV producer wife Mary Beth, and his son Oscar decided to sell his Sports Memorabilia Business and hit the road as a family in order to travel for Mary Beth's job. They traveled throughout the USA non-stop for 4 years and the self-directed model of education dovetailed nicely with their "road school" lifestyle. As they journeyed, the family kept coming back for months at a time to New Orleans and eventually decided to buy a home here at which time they discovered Dat School and enrolled their son Oscar.
Oscar (7) has flourished at Dat School, relishing in his time with the other kids and is loving this new twist to learning by living. Otis is excited to be a part of the Dat School team and excited to bring his knowledge of being a full-time Homeschool/ Unschool parent to the Agile Learning Center model here in NOLA.
André Allen